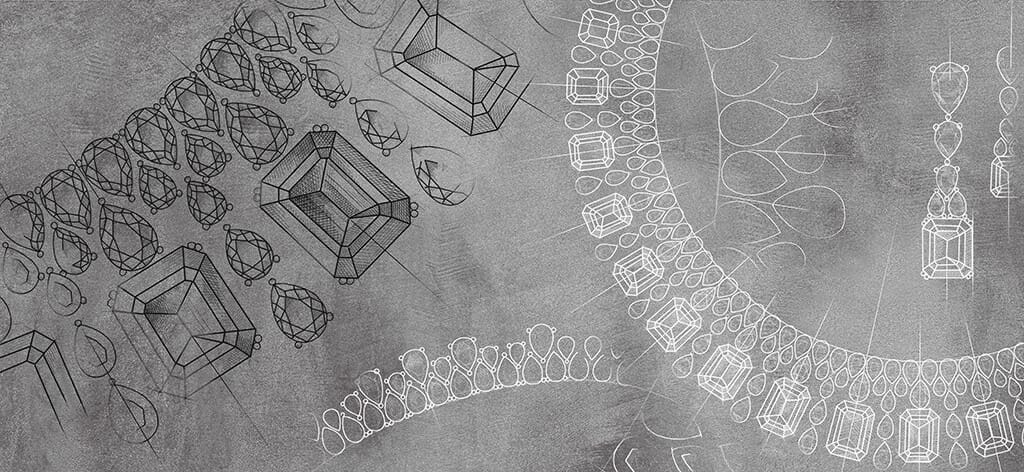 Custom
If you dream it, we can create it. Bring your vision to life with a completely custom process geared toward turning your ideas into reality by producing a one-of-a-kind piece.
Design a truly unique piece
Describe your inspiration and we're off to work. We create renderings, wax molds and finally a casting that brings your creation to life.
Contact Us
Choose the stones
We take great pride in our attention to detail, so hand selecting the diamonds and gemstones for your piece is just as important as the design.
Contact Us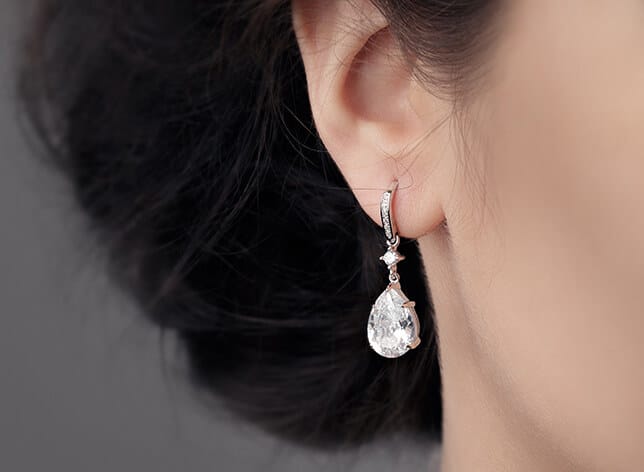 Bring old jewelry back to life
Give your old pieces new life with a deep cleaning and polishing or create a brand new design to repurpose what you already have.
Contact Us