Exclusive Diamond & Jewelry Design
Fine jewels and diamonds are more than accessories, they are lasting symbols of the love we share, the memories we make, and the stories we tell. J&J Zaidman works one-on-one with you to bring your vision to life and craft pieces that are as timeless and unique as our clients, and that will be cherished for generations to come.
LEARN MORE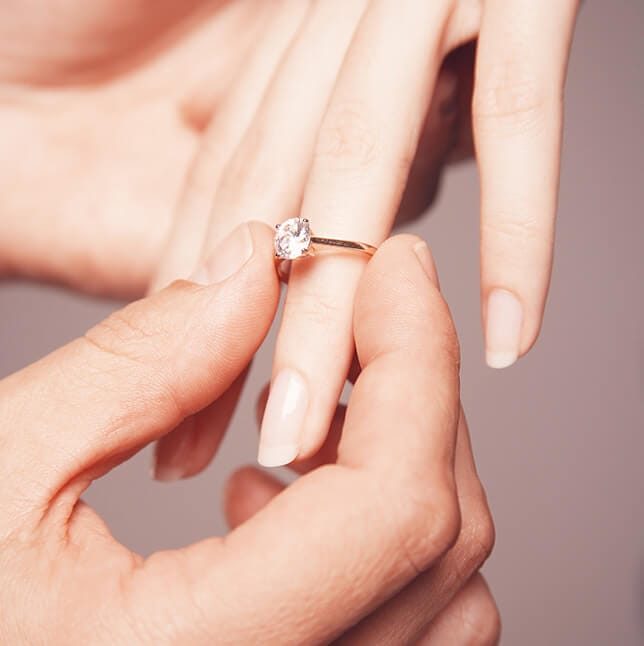 Engagement
We specialize in designing custom engagement rings. You'll have an intimate and bespoke experience working one-on-one with our team to create an engagement ring that is a true reflection of your vision and love.
GET INSPIRED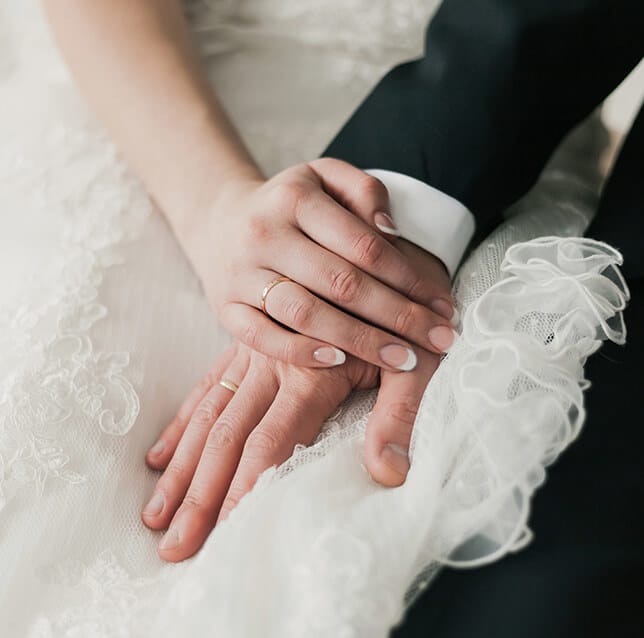 Wedding
With an infinite selection of possibilities, as bride and groom you will cherish your symbols of love and commitment for a lifetime. We will help you select the perfect complement to your engagement ring or a showstopper all on its own.
get inspired
Collection
Year round we carry an ever-growing and evolving line of finished jewelry. From earrings and pendants to cocktail rings and bracelets, you can always find the perfect piece for any occasion.
GET INSPIRED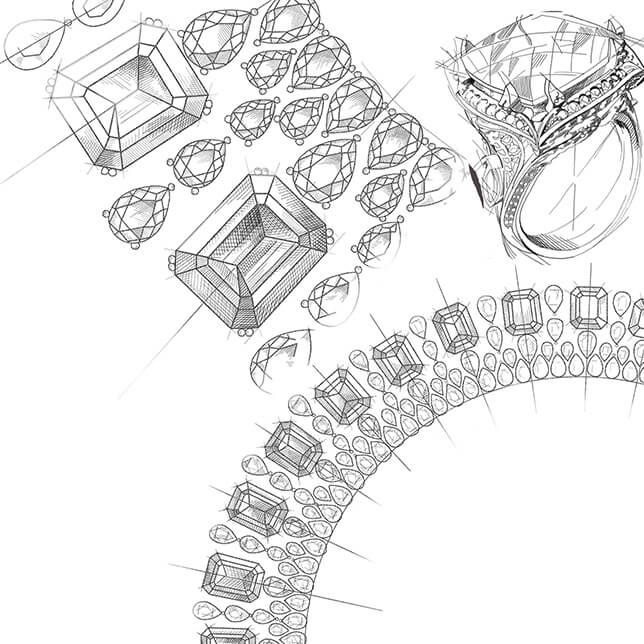 Custom
If you dream it, we can create it. Bring your vision to life with a custom made piece designed by YOU. We'll discuss your ideas and inspiration and walk you through the process to produce a one-of-a-kind piece.
get inspired